Back To Our Services
Access your vehicle easily and quickly and ensure that it is perfectly secure with our key cutting service. Even the most attentive car driver can end up with a lost or broken key. In such cases, our auto locksmith team is readily available to help. You will get a flawlessly working key in the shortest time. Whether you need emergency assistance or you simply want to get a spare key, count on us! We work with absolutely all kinds of keys and locking devices belonging to cars. It does not matter what the vehicle's model, manufacturer or age is. Expect to get the best professional service in every respect.
Speed, Precision and Top Results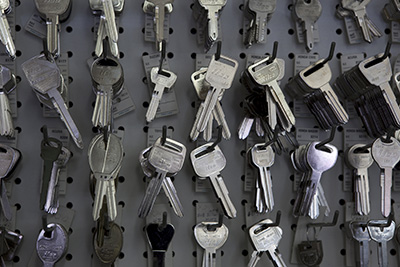 Our company can give you perfect replacement transponder, laser and VAT keys from the most basic to the most complex. Our technicians are highly skilled and experienced and use only advanced equipment for the job to achieve perfect precision. You can expect the cuts and grooves on the blade to be immaculate. It is our commitment to use materials of the finest quality for the cutting of replacement keys. They are chosen for their strength and resistance to damage. The replacement service includes not only the delivery of the new key, but its programming as well. In this way, we save time for our customers and make things even easier for them.
Our service is speedy as well as accurate and dependable. At "Locksmith in Oak Park", we are extremely well organized and do our work without wasting any time. The best part is that you do not have to come to us. Our team is mobile and will reach you quickly even if you are in a remote location. In case of an emergency such as a lockout due to a broken car key, you will receive the fastest possible assistance.
The goal of our work is to restore the security of vehicles and the normal access of the owner completely. That is why Locksmith in Oak Park is always ready to take all necessary steps for achieving this in addition to providing a new key. Our technicians repair locks with precision and great attention to detail to make them fully functional again. Even if the work is complex, it will be completed swiftly. In case of lost keys, you can readily use our rekeying service. We can even rekey your car ignition in a quick and effective manner. The job is done meticulously to ensure that each and every component functions perfectly.
For more information or assistance, send us a message or give us a call!
Back To Our Services